Angelus Families

Angelus Academy serves families who reside in a variety of towns and cities in Northern Virginia – with some families traveling up to 15 to 20 miles one-way to school each day. Some Angelus Academy families are parishioners at local Catholic churches that do not have their own schools. Other families have chosen Angelus because they desire an independent school education rooted in the Faith for their children. Angelus' small class sizes and nurturing teacher-student interactions draw many families to the school.
While parents cite many reasons for coming to Angelus, one stands out as a reason for staying: the feeling of community—of family—that they find here.
This sense of family extends not only to our students but to parents, grandparents, siblings—to alumni and their families as well.
For many families, coming to Angelus Academy meant finding a school community where they felt welcomed, valued and understood —a place where they belonged. Coming to Angelus was like coming home.
The mission of Angelus Academy is to infuse young lives with the truth of Catholic teaching at the very beginning of their vocation as students. It permeates every aspect of school life, from the daily routine of classes to community and parish outreach.
Angelus Academy at a Glance
An independent Catholic school focused on intellectual and spiritual formation that offers a liberal arts education in the classical tradition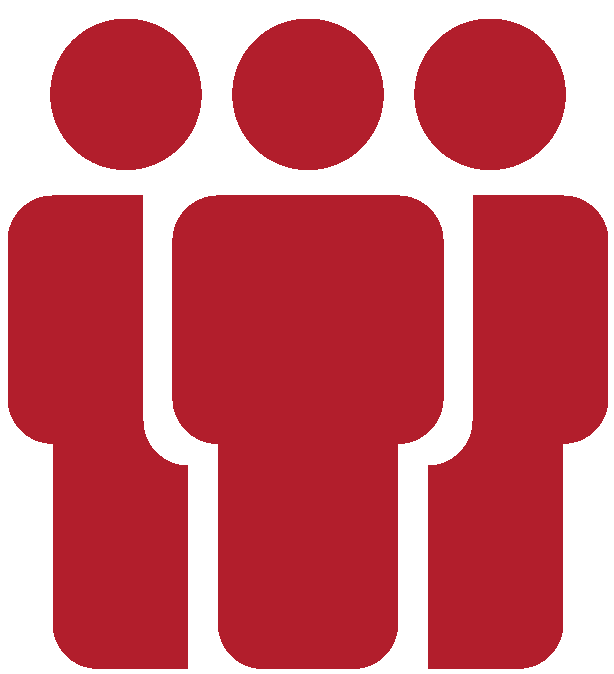 13
Average class size
20 students maximum per class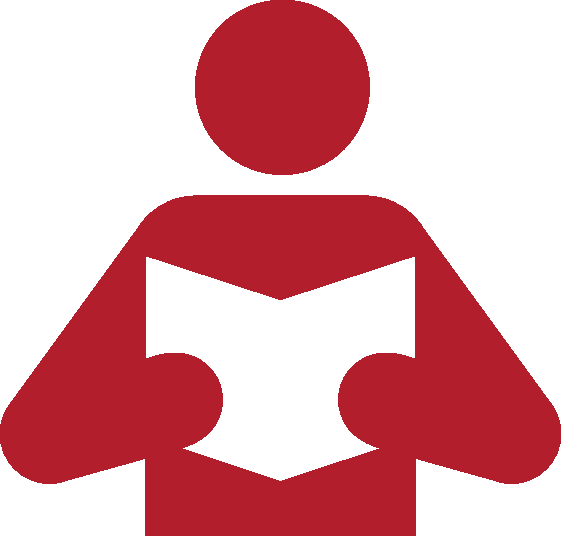 Students' test scores above average nationally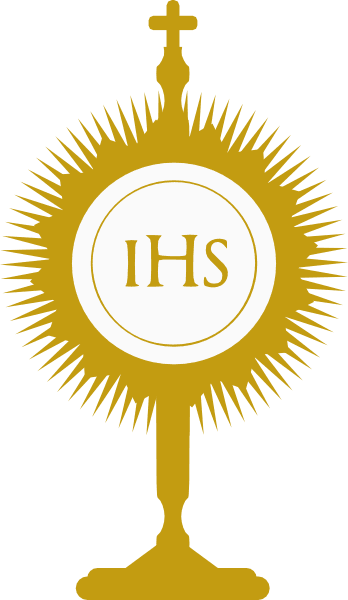 Mass, Confession, and Sacrament Preparation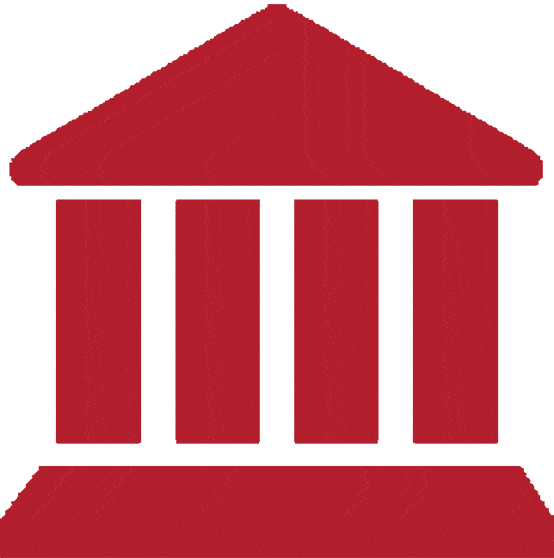 Latin instruction beginning in third grade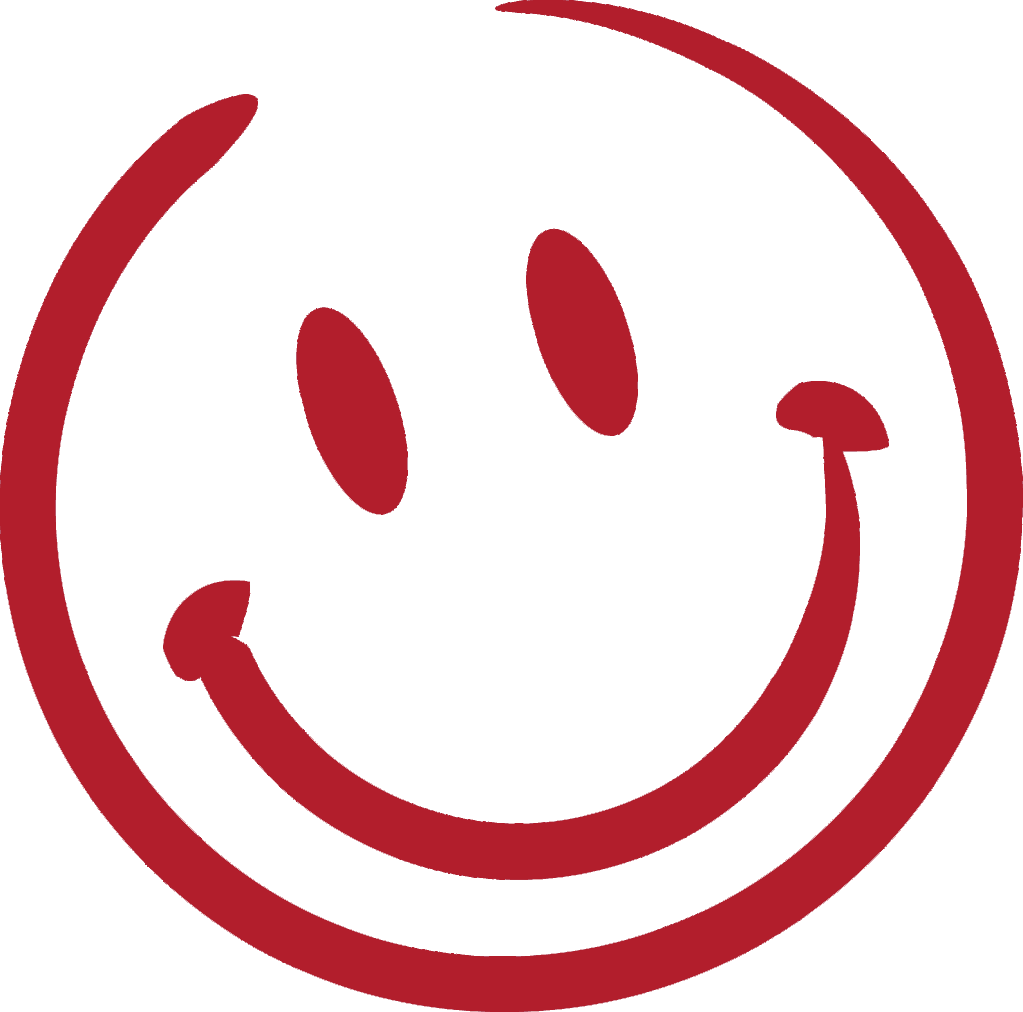 After-school activities and clubs