Welcome from the Head of School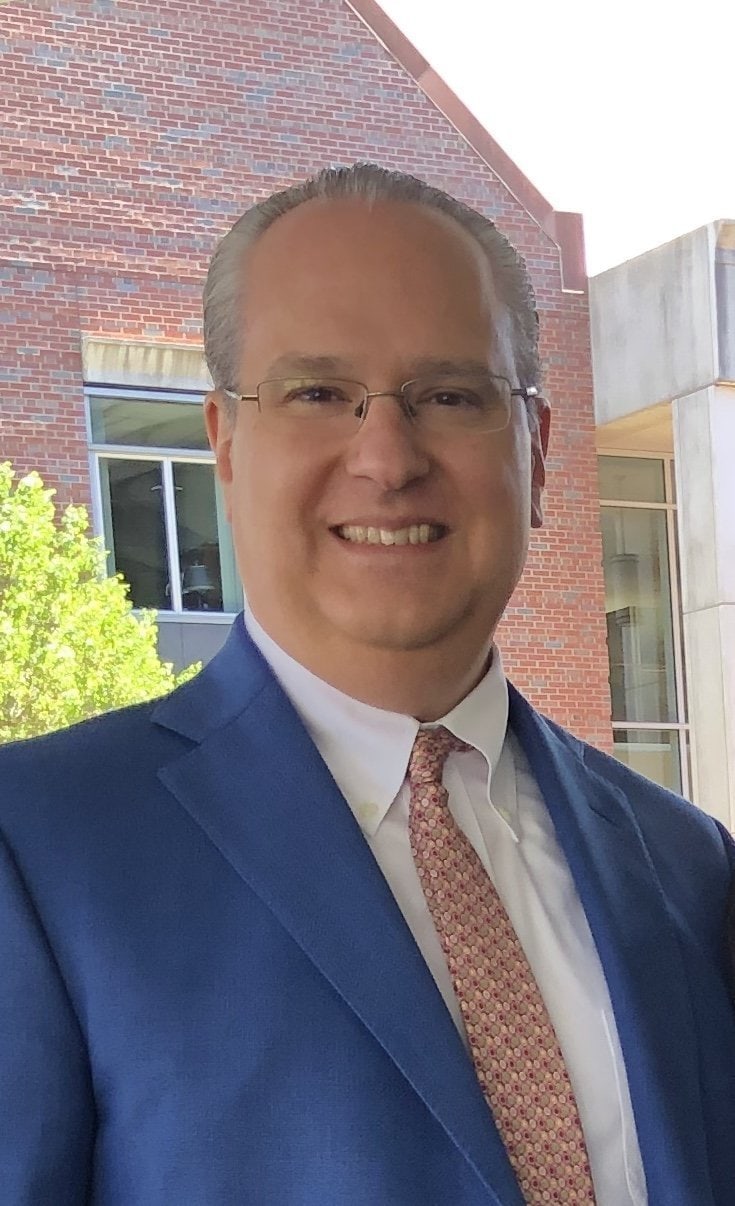 If this is your first visit to our website, we hope it will give you a glimpse of the special community that is the Angelus Academy family. Please take time to explore all our website has to offer. It will give you a wealth of information about our mission and how we go about carrying it out.
What sets Angelus Academy apart? We are a friendly, family-centered school dedicated to giving our students the kind of personal relationship with the Lord that will last them a lifetime. With Christ as our center, and with the guidance of our Blessed Mother and Saint Gabriel, our patron saints, there is much joy in the midst of our challenging academic curriculum. Our students, faculty, and staff celebrate with great devotion our Church holy days and our country's patriotic holidays. As our students learn to love our Lord, they also learn to love our country. Patriotism is an important virtue at Angelus Academy, along with responsible leadership and generous service to those in need.
Our small class size (capped at 20 students) allows for much individual attention and facilitates fine academic results. For instance, inspired by the ideal of excellence, our students have achieved awards such as perfect and near perfect scores on the National Latin Exam as well as first, second, and third places and honorable mention in an annual pro-life essay contest. Similarly, many of our students have been awarded the Presidential and the National Physical Fitness Awards.
After browsing our website, if you would like to know more about the Angelus Academy family—come visit our school! We would enjoy meeting you and showing you our special school community.
Mr. Raymond St. Pierre
Head of School

Angelus Academy is a small, vibrant, faith-filled community of caring educators and supportive parents who are committed to raising the next generation of well-educated, prayerful, patriotic Catholic leaders dedicated to serving others with great love.